On-Farm pickup of pork is available by appointment only. $25 minimum order. Please call, text or email ahead, 24 hours notice required and appreciated. See our Contact Us page for details. Or stop by one of our market locations to pick up your order!

*****2017 Outdoor Farmers' Markets*****

Downingtown Farmers Market -
Antietam Valley Recreation & Community Center, 905 Byram Street, Pennside, PA 19606
8AM until 12PM - Every other Saturday morning
Upcoming dates: August 12th; August 26th; September 9th


ONCE A MONTH APPEARANCE - Indoor Market

Antietam Valley Farmers' & Artists' MarketArtisan Exchange - 2nd Saturday of the month from 10AM until 2PM
208 Carter Drive, Ste 13B, West Chester, PA
Upcoming Dates: November 12th, December 10th



Pre-orders can be made by emailing creekvalleyfarmpa@gmail.com. This will ensure that we have your favorite products ready for you when you visit us at one of the above market locations. Thank you!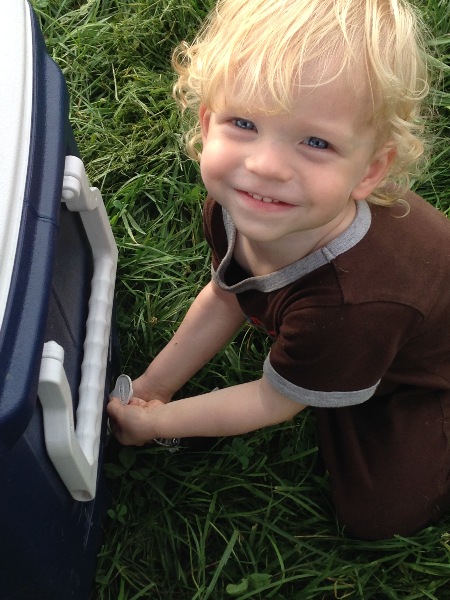 Our little guy enjoying the Anselma Market, as usual!